FORDÍTÁSI GYORSKALKULÁTOR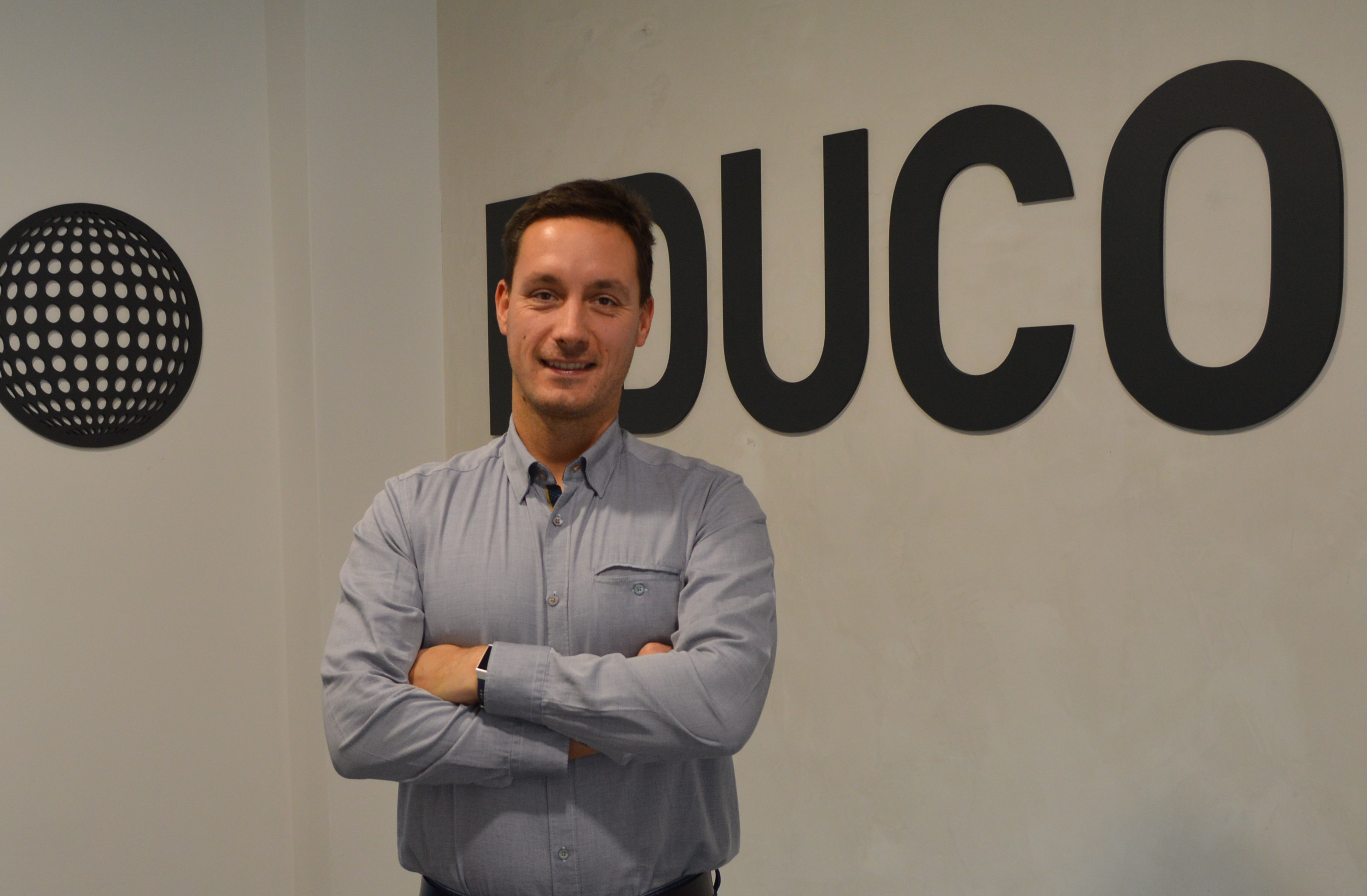 Welcome to the website of Educomm translation agency!
I established our company in 2004 in order to offer high quality services to satisfy the foreign language communication needs of our clients relying on my then four years of professional experience gained in translation and interpreting in the market of language services. These days EDUCOMM is a major, well capitalised company in the market of language service providers.
Our IT systems are developed continuously in terms of hardware and software. We also strongly concentrate on the language and professional skills of our translators and interpreters and thus can compete with the largest Hungarian and international agencies.
Each member of our team is required to offer the best solution to each client because client satisfaction is key to our success.
Should you have any question, our collegues are at your disposal. I hope to welcome you among our clients soon.
Dénes Nagy
executive director, owner
Our activities in figures
delivered orders
15036
sub-contractors
268
Documents
10.470.000
clients
1602
Our language services
Translation
The executive director of Educomm, Dénes Nagy has been engaged in translation and linguistic project management since 2000. At the beginning we worked for partners established in Hungary. Over the past few years our clients and vendors expanded. The number of our foreign partners has increased. Do you need a translation from or into Croatian, Bulgarian, Chinese or Tigrinya? With us anything is possible!
Proofreading
Translation is translation. Usually the text in the target language suggests that it is not the original. If you intend to publish a document or need outstanding quality for any reason spend money on proofreading too. Think of how many orders you need to recover the cost of proofreading and make a good business decision.
DTP
Desktop Publishing means print ready editing. We regularly work with QuarkXPress, InDesign publications and PDF format printed/generated from them. Our clients send some of them to the printing shop directly. No solution is more cost effective than using our editor who knows the text and the translators to prepare the print ready document after translation and proofreading.
Interpreting
Are you expecting a guest from Croatia or a whole team from France or are you travelling to Germany or Austria to meet potential clients? Do you also know that there are times when one word is worth more than EUR 1,000 and you cannot afford any misunderstanding? The Educomm interpreters are always ready to assist you.
Interpreting equipment
During conferences, workshops and exhibition opening ceremonies our interpreters sit in a booth, listen to the speakers on headphones and part of the audience also listens to the translation of the speeches in the target language also through headphones. For factory visits and sightseeing we use a tour guise system which provides excellent voice quality also in the open air.
Gyárlátogatások, városnézések során úgynevezett tour guide rendszert használunk, amely szabadtéren is kiváló hangminőséget biztosít.
About us
DBH Innohub – Keresztúri Zsolt

"Köszönjük a gyors munkát, öröm Önökkel dolgozni."

Weinberg 93 Építő Kft. – Szilágyi-Egri Ádám

"Mind a kettejük segítőkész és profi munkáját szeretném megköszönni a kollégák nevében is!"

Dagmar Strobl – freelancer translater

'Réa answered all my questions within minutes and it was a pleasure to work with her. I hope there will be further opportunities in the future.'

Museum of Fine Arts - Boróka Pénzes

'The members of the Educomm team contribute a great deal to the success of our events. I know who to contact for the opening of an exhibition or a press conference.'

CSM bakery – Ella Fehér

'We are extremely satisfied with each translation produced by Educomm. We receive professional translations in any language.'

Biropharma Biotechnológia Kft. – Szabó Ákos

'The members of Educomm team have shown extraordinary assistance and expertise also in the special and very difficult multi-lingual medical and pharmaceutical translation assignments. Thank you for your assistance.'

Naturmed Hotel Carbona – Zsuzsanna Pápai

'We like working with Educomm because not only high quality, flexibility is also important to them. I can definitely recommend the Educomm team.'

Szent István University – Klára Valentinyi Mrs. Dr. Veres

'The Educomm partners involved in our translator training programme are very popular not only professionally but also as individuals among our students and teachers. I am happy that we have been able to work with such a flexible partner since 2008.'

IBC Solutions – Barbara Balázs

'They helped us a lot perform at our partner at the required quality. We received a lot of positive feedback about the teachers, too.'

Andrew Wang - freelancer translater

'It's a happy experience to work for this agency, especially with Dénes, who always gives support to translators. I have formed a friendly relation with them.'