Our services
Our translation service
is at your disposal
Are you interested in our services as a sub-contractor and not as a client? Click here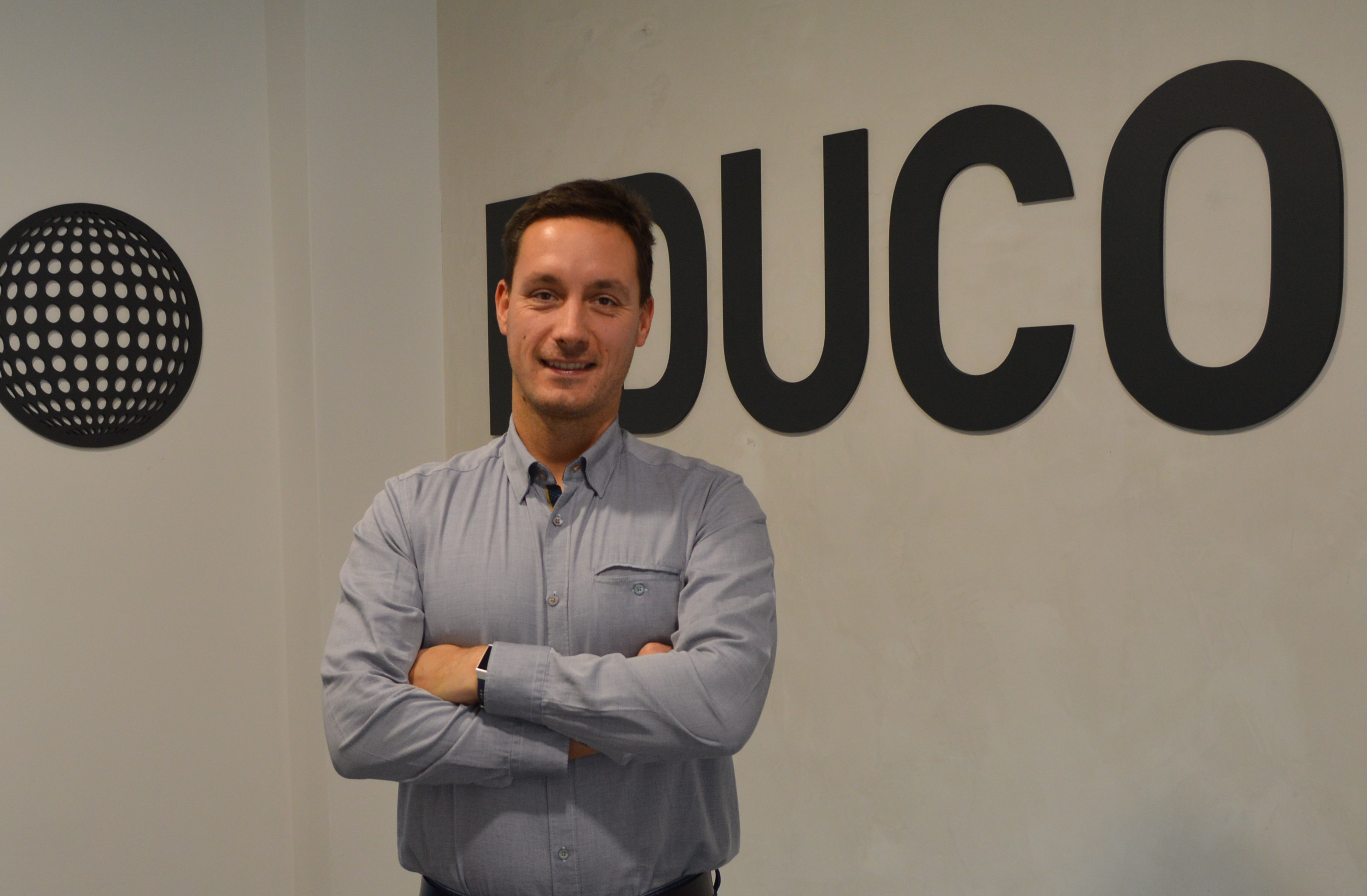 Welcome to the website of Educomm translation agency!
I established our company in 2004 in order to offer high quality services to satisfy the foreign language communication needs of our clients relying on my then four years of professional experience gained in translation and interpreting in the market of language services. These days EDUCOMM is a major, well capitalised company in the market of language service providers.
Our IT systems are developed continuously in terms of hardware and software. We also strongly concentrate on the language and professional skills of our translators and interpreters and thus can compete with the largest Hungarian and international agencies.
Each member of our team is required to offer the best solution to each client because client satisfaction is key to our success.
Should you have any question, our collegues are at your disposal. I hope to welcome you among our clients soon.
Dénes Nagy
executive director, owner
Our activities in figures
delivered orders
13585
sub-contractors
230
Documents
8.700.000
clients
1350
Our language services
Translation
Az Educomm ügyvezetője, Nagy Dénes 2000. óta foglalkozik fordítással és nyelvi projektmenedzsmenttel. Kezdetben szinte kizárólag magyarországi illetékességű partnereknek dolgoztunk. Az elmúlt évek során ügyfeleink és beszállítóink köre kibővült. Egyre több külföldi partnerrel állunk kapcsolatban. Horvát, bolgár, kínai vagy esetleg tigrinya fordításra van szüksége? Nálunk nincs lehetetlen!
Proofreading
A fordítás az fordítás. Általában a célnyelvi szövegen érezni, hogy nem az az eredeti. Ha egy dokumentumot publikálni szeretne vagy más okból van szükség kiemelkedő minőségre, nem érdemes megspórolni a lektorálás felárát. Gondolja át, hány új megrendelésből térülne meg a lektorálás költsége és döntsön piaci alapon!
DTP
Azaz Desktop Publishing nyomdakész tördelést jelent. Rendszeresen van dolgunk QuarkXPress, InDesign vagy ezekből nyomtatott/generált PDF formátumú kiadványokkal. Ezek egy részét ügyfeleink közvetlenül küldik a nyomdába. Nincs annál idő- és költséghatékonyabb megoldás, ha a fordítást és lektorálást követően a szöveget és a fordítókat ismerő tördelőnk készíti el a nyomdakész anyagot.
Interpreting
Egy vendég érkezik Horvátországból vagy egy egész csapat Franciaországból, esetleg Ön utazik Németországba vagy Ausztriába potenciális ügyfelekhez tárgyalni?! Ön is tisztában van vele, hogy olykor egy szó többet és ezer eurónál és nem engedheti meg magának a félreértéseket? Az Educomm tolmácsai mindig az Ön rendelkezésére állnak!
Interpreting equipment
Konferenciákon, workshopokon és kiállításmegnyitókon tolmácsaink rendszerint tolmácskabinban ülnek, fülhallgatón hallgatják az előadókat, az általuk elmondottakat pedig a résztvevők egy része célnyelven szintén fülhallgatón hallgatja.
Gyárlátogatások, városnézések során úgynevezett tour guide rendszert használunk, amely szabadtéren is kiváló hangminőséget biztosít.
Rólunk mondták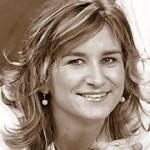 Dagmar Strobl – egyéni fordító
Réa answered all my questions within minutes and it was a pleasure to work with her. I hope there will be further opportunities in the future.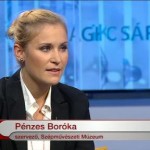 Szépművészeti Múzeum – Pénzes Boróka
Az Educomm munkatársai nagy mértékben hozzájárulnak rendezvényeink sikeréhez. Legyen szó kiállításmegnyitóról vagy sajtótájékoztatóról, tudom, kihez forduljak.
CSM bakery – Fehér Ella
Minden megbízás alkalmával rendkívül elégedettek vagyunk az Educomm munkájával. Profi fordításokat kapunk, bármilyen nyelvről legyen is szó.
Biropharma – Szabó Ákos
Az Educomm munkatársai rendkívüli segítőkészségről és szakértelemről tesznek tanúbizonyságot a különösen nehéz, többnyelvű, orvosi, gyógyszerészeti szakfordításaink alkalmával is. Köszönjük a munkát!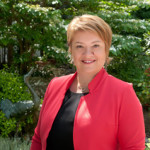 Naturmed Hotel Carbona – Pápai Zsuzsanna
Azért dolgozunk szívesen az Educommal, mert a magas minőség mellett a rugalmasság is nagyon fontos számunkra. Bátran ajánlom az Educomm csapatát.
Szent István Egyetem – Dr. Veresné Valentinyi Klára
Az Educomm fordítóképzésbe bevont munkatársait hallgatóink és tanáraink szakmailag és emberileg is kedvelik. Örülünk, hogy ilyen megbízható és rugalmas partnerünk van 2008. óta.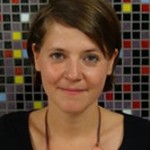 IBC Solutions – Balázs Barbara
Nagyon sokat segítettetek nekünk abban, hogy partnerünknél a tőlünk elvárt színvonalon tudjunk teljesíteni, rengeteg pozitív visszajelzést kaptunk az oktatókról is.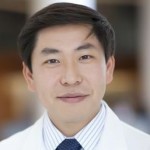 Andrew Wang egyéni fordító
It's a happy experience to work for this agency, especially with Denes, who always gives support to translators. I have formed a friendly relation with them.